ENERGY STAR® Qualified Homes –
Save The PLANET While Saving YOU Money.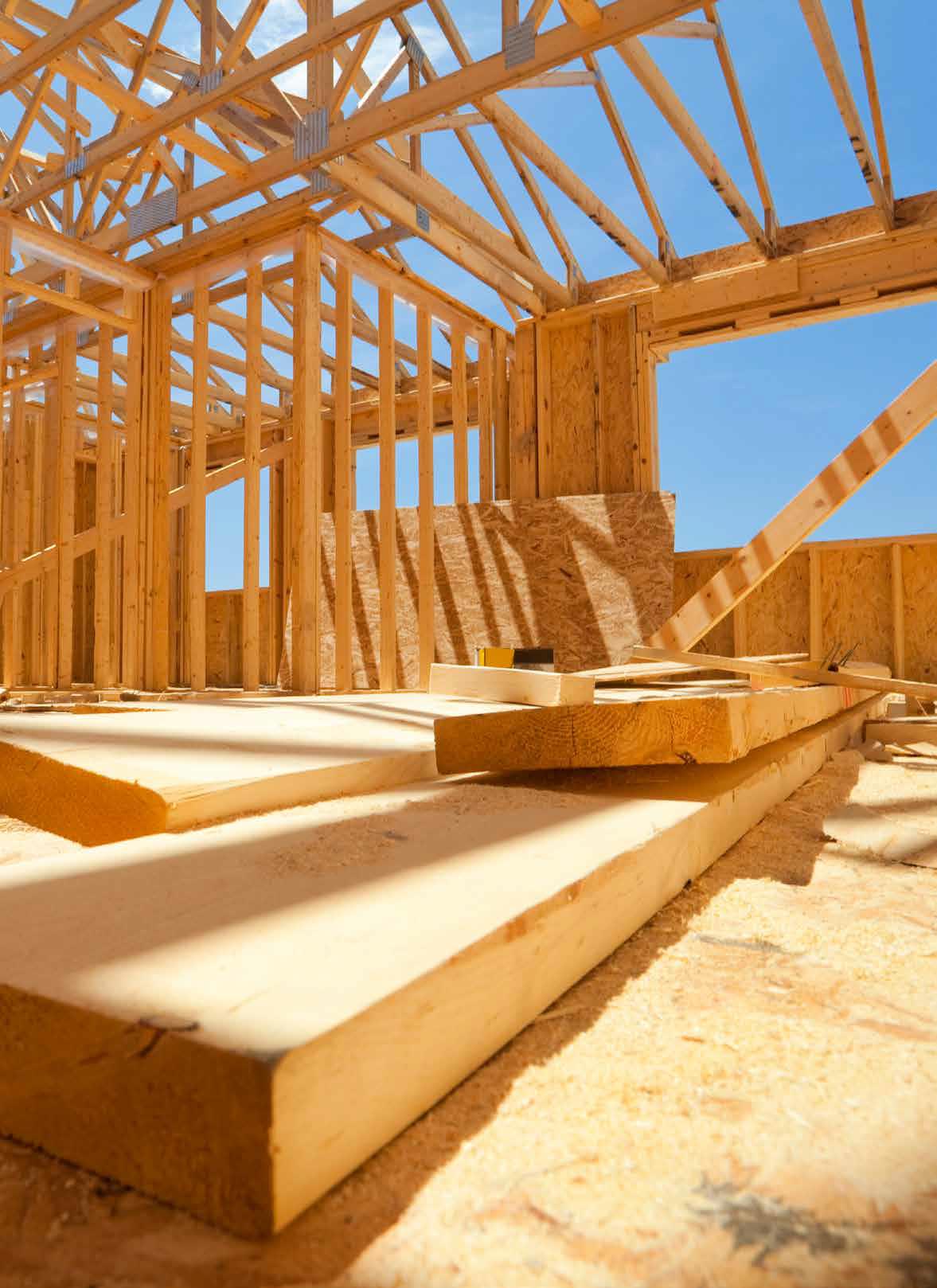 An ENERGY STAR ® qualified home gives you the peace of mind that your family is living in a home that provides a healthier indoor environment, the pride in helping protect the outdoor environment for future generations and the satisfaction of saving up to 30% on your utility costs thanks to lower energy and water consumption.
Built to be warmer in the winter, cooler in the summer and more comfortable all year round, you'll feel the difference of an ENERGY STAR ® qualified home and see the savings on your monthly bills!
MASON HOMES has built ENERGY STAR ® Approved & Qualified Homes in every MASON Community since 2005. Independently tested and certified, every MASON Home reaches EnerGuide levels 80-84, beyond the 2012 and Next Generation building code. Many of our houses test under R2000, progressively showing our houses are significantly more airtight.
MASON HOMES believes that a healthier home should be affordable to all. Only 20% of all builders in Canada currently build an ENERGY STAR ® Qualified Home. MASON HOMES was the first builder to make EnerGuide for New Houses Program as standard (2004) when MASON HOMES built the first ENERGY STAR® occupied home in 2005.
© 2017 EnerQuality Corporation. ENERGY STAR ® is administered and promoted in Canada by Natural Resources Canada. Used with permission.