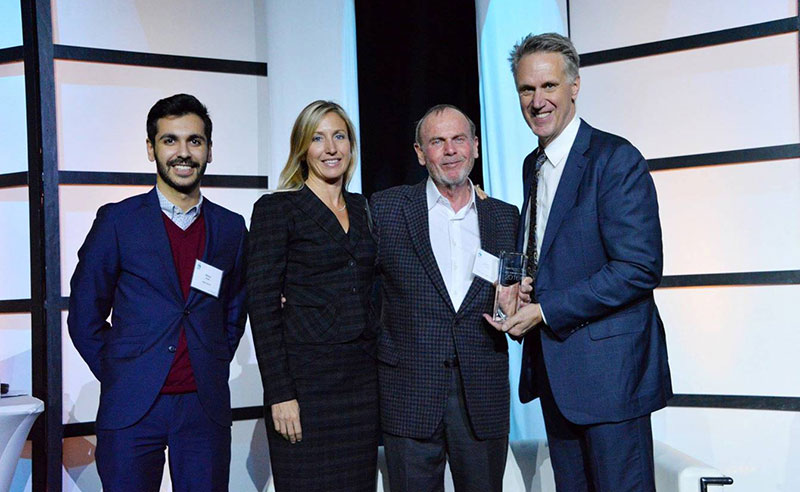 Mason Homes Named Energy Star® Builder of The Year
EnerQuality Brings Top Builders And Renovators Together To Celebrate Better Built Homes
At the recent EnerQuality Awards Gala Mason Homes was honoured to be named Energy Star® For New Homes Builder of the Year (mid volume) recognizing the Company's ongoing commitment to designing and building energy efficient homes. Mason Homes only builds Energy Star® qualified homes. This is the second time Mason Homes has received this prestigious award.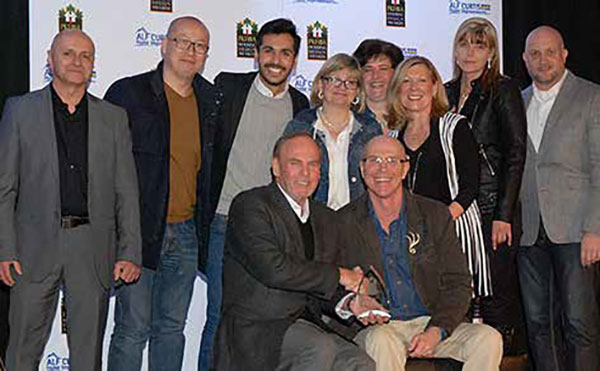 Multiple Wins for Mason At This Year's PKHBA Awards
The annual Peterborough & The Kawarthas Home Builders Association Housing Design Awards are an important way in which to recognize the highest levels of home building achievement.
This year, Mason Homes was honoured to receive a record number of 7 PKHBA awards including Builder of the Year for the second year in a row and Green Member of the Year for an unprecedented 3rd consecutive year! Additional awards included Best Home under 1,600 sq. ft., Best Home 1,601-2,500 sq. ft., Best Home over 2,501 sq. ft., Best Ad Campaign and Best Model Home/Sales Centre.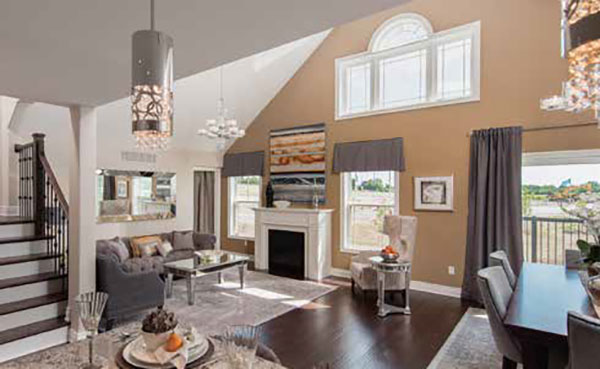 TOP HONOURS At The 2017 Interior Design Awards
Mason Named The Best Residential Construction Company In Ontario
Mason Homes is proud to have been recognized by BUILD magazine for our efforts in creating some of the most spectacular decorated model homes in our various communities. A comprehensive source of global industry information, BUILD is based in the United Kingdom and is the go-to resource for the latest trade news with featured case studies on the home building industry's leading organizations and professionals.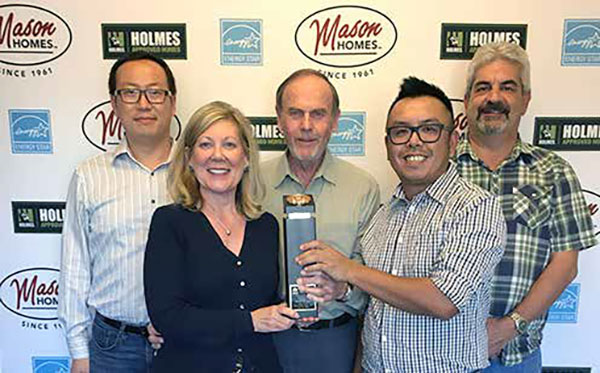 Award Winning
Design Innovation
Mason Homes Wins "Best Innovative Product Design"
Mason Homes Courtyard Collection received top honours for new home design innovation at the 2016 BILD Awards for their Oakwood Model. Presented by the Building Industry and Land Development Association, the BILD Awards recognize astounding achievements by new home builders across the region.